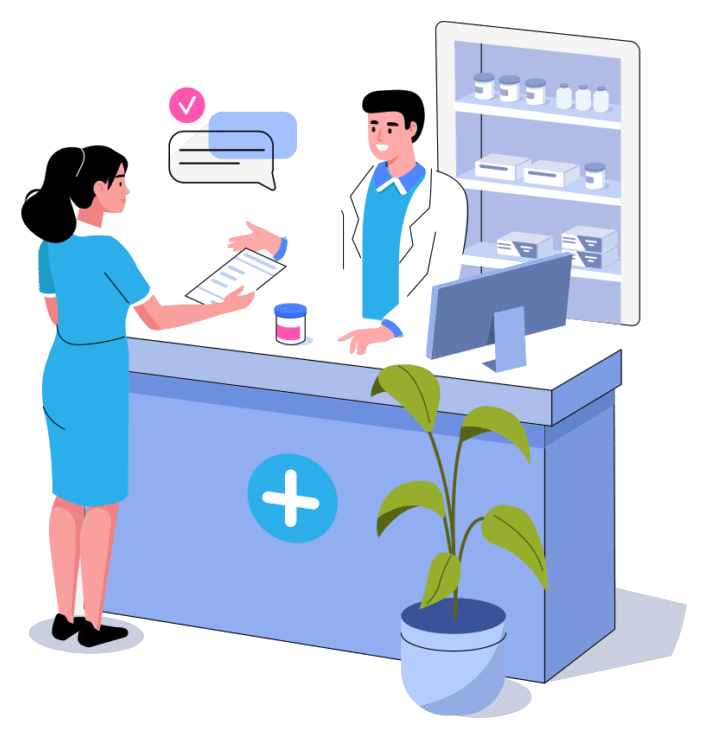 50 States, Tech-Enabled, White-Labelled.
Pharmacy Solutions for Growth.
Leading healthcare organizations trust HealthHavenRx's API-enabled and 50-state accredited pharmacy for superior medication access, transparency, and white-labelled branded prescriptions delivered directly to patients' doorsteps.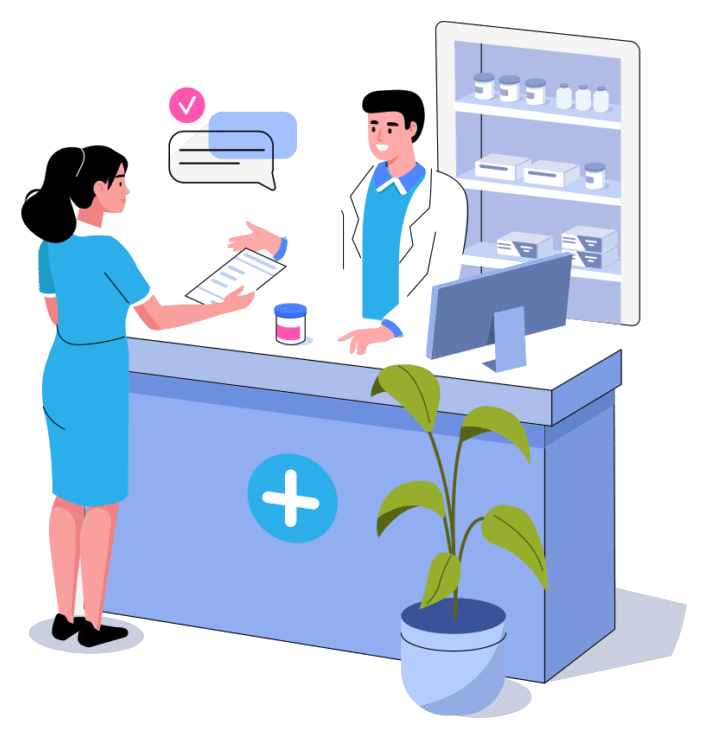 Scale your value-based or fee-based programs with our nationwide pharmacy network. Here are some reasons we've remained a favorite among digital health and clinical-care providers.

We're Socially Responsible.
Social responsibility is the foundation of our operations as we strive to help people lead healthier and more fulfilling lives.
We Operate Transparently.
We're committed to ensuring our clients feel comfortable and in control, which is why we offer complete transparency when it comes to pricing, data analysis and operations.

We Offer
The Lowest Prices.
We specialize in helping healthcare providers and their patients get access to high-quality and affordable medications.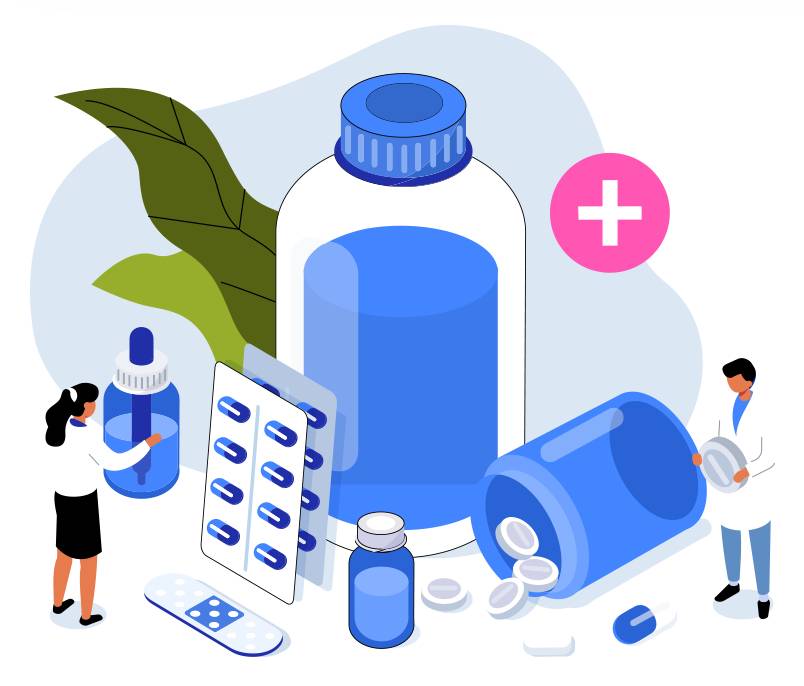 Powerful, Reliable


Technology
Deliver medications to your patients using powerful APIs that give you control and complete visibility.
We believe technology is the great equalizer. Since basic healthcare should be affordable to everyone, we built the first API pharmacy infrastructure and best Rx prices so anyone can impact their community. To that end, we also partner with regional and state health insurance plans to provide Rx services that target improvements in health equity in underserved and uninsured communities.
Interested in learning more about our solution and how we can help you make an impact?
Feel free to contact us today to get started.
Re-envisioning Healthcare
Through
Innovative

Technology.
Disease Management
Health Haven Rx helps digital health providers reduce their healthcare expenses by facilitating the prescribing process and monitoring medication adherence.
Drug Formulary Management
Our team can develop, manage, and oversee an essential list of medications and treatment protocols.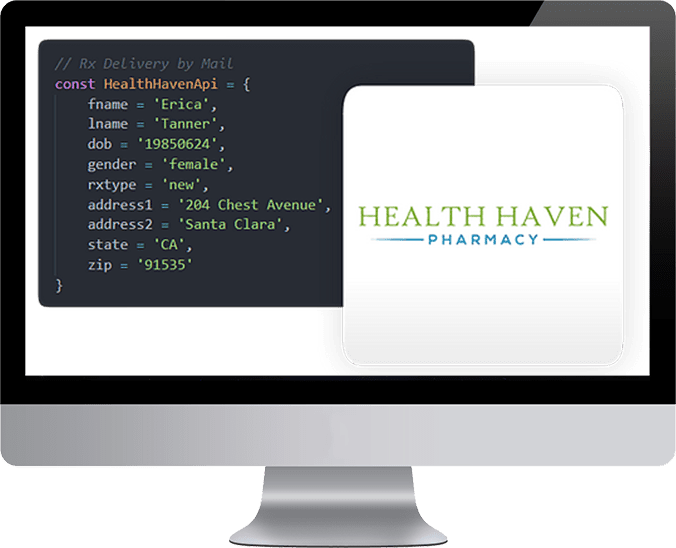 Offering Comprehensive and

Customized

Pharmacy Services.
At Health Haven Rx, our primary goal is to make it easier for providers and their patients to access affordable medications. We don't take a one-size-fits-all approach to our customers. We help our partners improve their NPS Scores.
Instead, we take the time to understand your company's unique obstacles and goals in order to custom-tailor an effective strategy for success. With API-driven solutions, you'll have complete control of your pharmacy services.
We Power all Sizes of Healthcare Organizations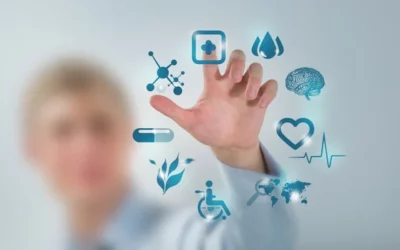 Health Haven Rx's API pharmacy infrastructure offers substantial value for health plans, as it directly tackles the pressing issue of high medication costs while promoting efficiency and transparency in the pharmaceutical supply chain. By incorporating Health Haven...
read more