Finally, a Solution to
Lower Employer Medication Spend
The revolutionary pharmacy API is a comprehensive solution that addresses the challenges of high medication costs, administrative complexity, and the need for better health outcomes. By incorporating HealthHavenRx into their offerings, brokers can help their employers control healthcare spending, improve employee satisfaction, and ultimately enhance the competitiveness of their benefit packages.
The All-In-One Pharmacy Solution for Benefits Plans

Integrate our white-label solution via APIs to provide employees with real-time medication pricing, enabling informed decisions and more affordable options. This promotes patient adherence and leads to improved health outcomes, leading to reduced overall healthcare costs for employers.
Experience customizable and streamlined prescription fulfillment and delivery, ensuring a hassle-free service for you, your clients, and their employees.

Incorporating Health Haven RX's services into a benefits package provides a distinct, value-added offering that elevates the overall experience for both clients and employees. We'll collaborate with you to tailor the employee experience, aligning with your clients' specific objectives.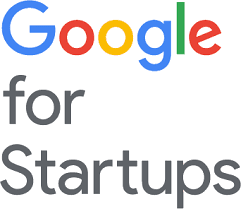 Curious about how Health Haven RX can transform your benefits offerings and create a lasting impact for your clients?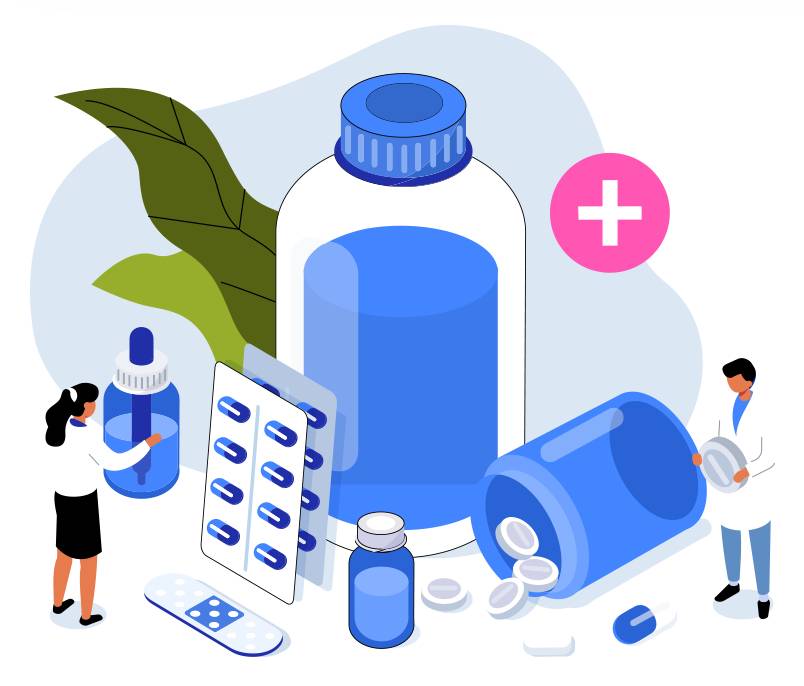 At Health Haven Rx, we believe basic healthcare should be affordable and accessible to everyone. That's why we built the first API pharmacy infrastructure with everyone in mind, enabling anyone to make a positive impact in their community. Our founder, Yinka Ojutalayo, a pharmacist who saw firsthand the high cost of medications, believes doctors should be able to find the most affordable option for low-income customers and make this information visible to patients. We partner with innovative companies in the U.S. to improve health equity in underserved communities.
Offering Comprehensive and
Customized

Pharmacy Services
At Health Haven Rx, we prioritize understanding our partners' unique obstacles and goals to custom-tailor an effective, API-driven strategy that provides complete control of their pharmacy services and improves NPS Scores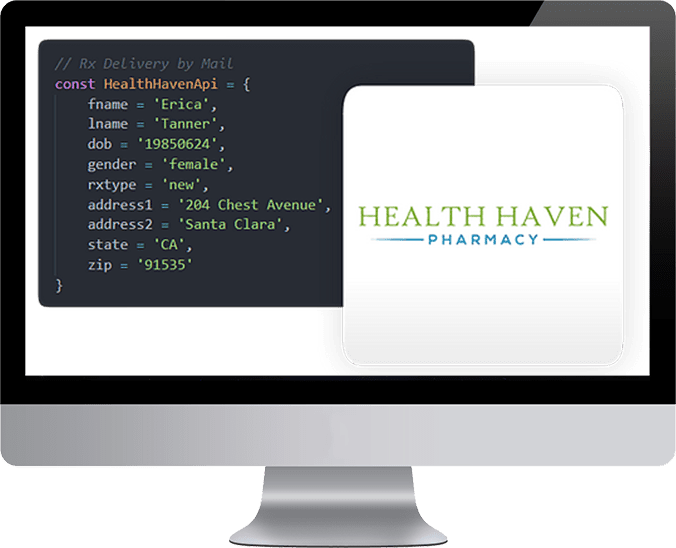 Drug Formulary Management
Our team can develop, manage, and oversee an essential list of medications and treatment protocols.
Disease Management
Health Haven Rx helps digital health providers reduce their healthcare expenses by facilitating the prescribing process and monitoring medication adherence.